My personal phylosopy is that every day is an opportunity to learn something new.
Born and raised just outside of Philadelphia, Pennsylvania my life was filled with many chances to explore and experience.  I learned to weld by age 10 and restored my first car by age 14.  As both a car guy and an environmentalist, I have collected cars back to 1916, but my daily driver is either a customized Electric-powered CommutaCar or a Veggie-powered car.
A love for learning lead me into teaching elementary school and later to graduate school for instructional design.
By day I am an instructional designer and e-learning developer in higher education.  In addition to my day jobs, I indulge my entrepreneurial spirit and operate my own e-design and automotive businesses.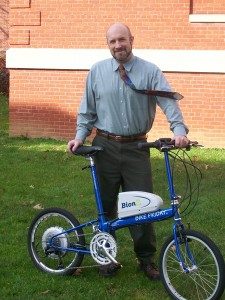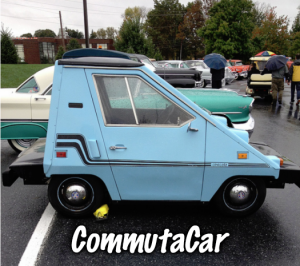 ---
CONTACT
The best way to reach me is by email.
aunrathonline@gmail.com
(Notice: This email address is not set as a link on purpose to reduce spam. Please copy and paste email address when sending email.  Thank you. Al)